Research Guides for Studying the Puritans
Item request has been placed!
×
Item request cannot be made.
×

Processing Request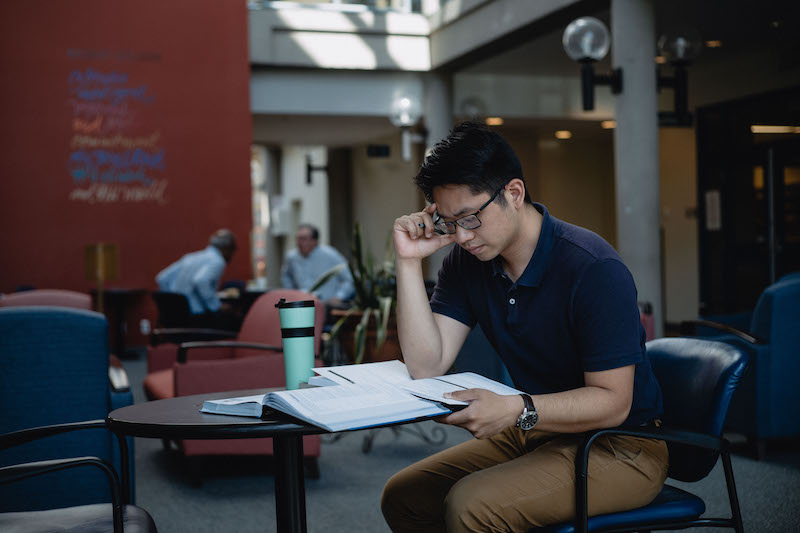 We have a rich storehouse of Puritan resources in the Allison Library, ranging from monographs in the main stacks, to online journals, to rare books. If you want to research the Puritans but don't know where to begin, try using one of our research guides:
Click here to read instructions on how to see books in the rare books room.