Item request has been placed!
×
Item request cannot be made.
×

Processing Request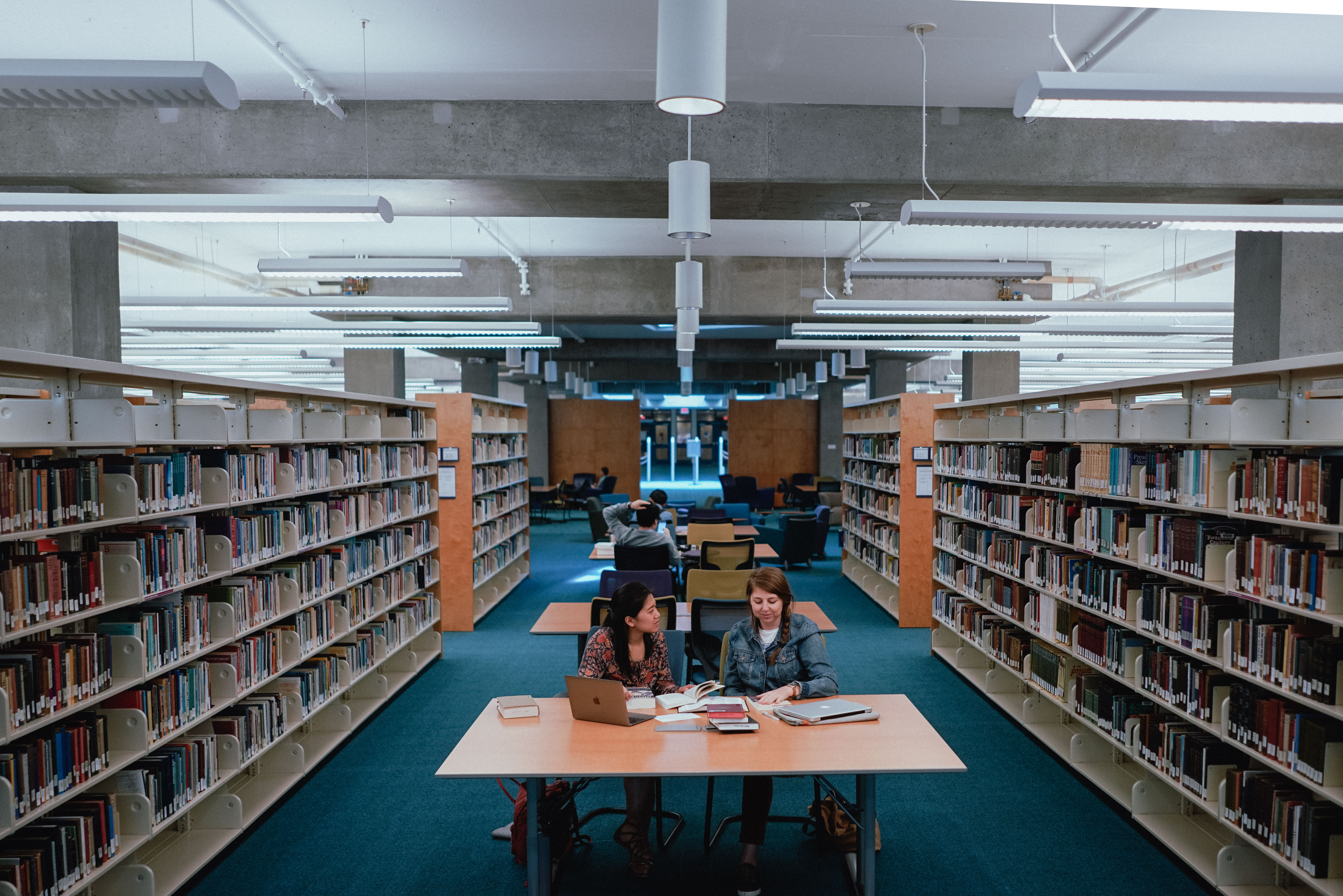 The Allison Library offers several types of workshops to help students improve their researching and writing skills.
Due to COVID-19 restrictions put in place in the library, there are currently no workshops available; check back next term for details about upcoming workshops on campus.
In lieu of these on campus workshops, we've created video tutorials on searching strategies and using Zotero that demonstrate most of the teaching offered in Library Orientation and Citation Management, respectively.