Item request has been placed!
×
Item request cannot be made.
×

Processing Request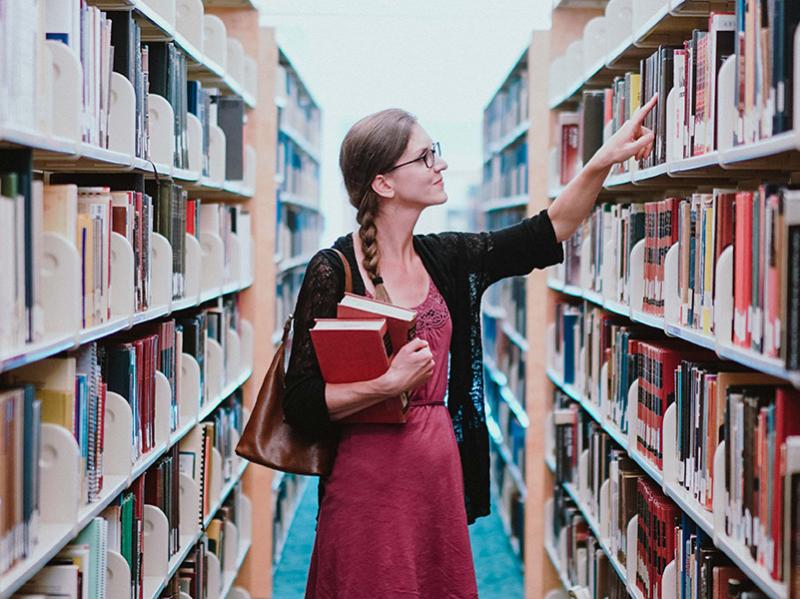 Here you will find help in finding good sources to use in your essays, research papers, and major projects. There are a range of sources—from books, to journal articles, to primary sources, and more—and you should become familiar with searching across this range.