Collections Beyond Regent
Item request has been placed!
×
Item request cannot be made.
×

Processing Request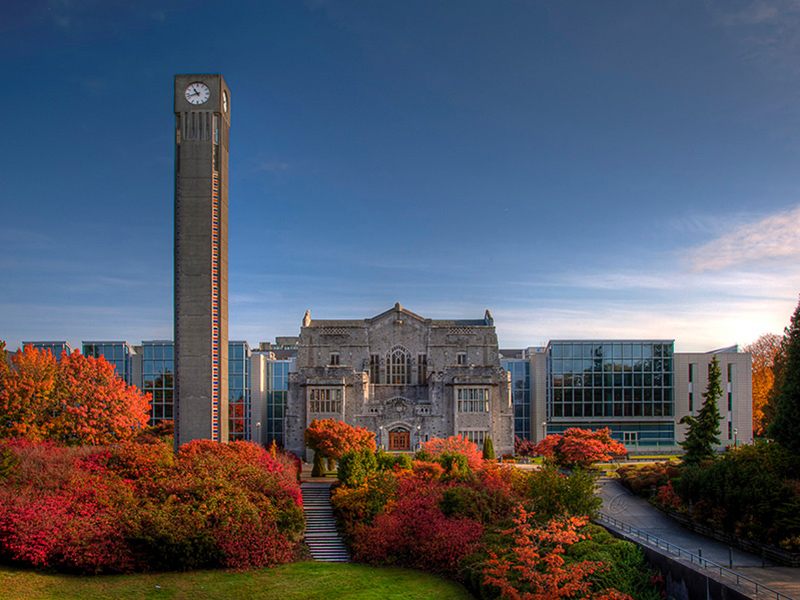 UBC Libraries
As Regent students and faculty, you have access to the full complement of library resources at one of Canada's largest research libraries: the UBC Library system. These resources are invaluable, given the interdisciplinary nature of Regent's programs. Resources include:
Over 7 million items (print and electronic)
Access to more than 2 million ebooks
Access to more than 370,000 journal titles
Over 5.3 million microforms
Libraries you are most likely to visit at UBC are: (1) the Irving K. Barber Learning Centre, which has a large collection of humanities materials and also houses UBC's Rare Books and Special Collections, and (2) the Walter C. Koerner Library, which houses many humanities and social science materials as well as bound journals and microforms. 
You also have access to any books housed at UBC Okanagan Library, which can be ordered via UBC's Document Delivery service.
Finally, if you cannot locate a book you need at Regent, UBC, or one of our Theological Library Neighbours, you can order it through UBC's InterLibrary Loan service.
Neighbouring Theological Libraries
Regent students and faculty are eligible for free borrowing privileges from two other theological colleges, each located within walking distance of Regent: the H. R. Macmillan Library at Vancouver School of Theology (VST) and the Dr. John Micallef Memorial Library at St. Mark's College. These libraries provide additional and important resources for theological research on campus.
Regent students and faculty are also eligible for free borrowing privileges at Trinity Western University Library. TWU is a Christian university offering both undergraduate and graduate programs. Located in Langley, this resource may be especially helpful to those commuting to Regent from outside of Vancouver.
Atla Reciprocal Borrowing Program
As a member of the Atla Reciprocal Borrowing Program, students and faculty at Regent are eligible for borrowing privileges at more than 100 theological libraries across North America. Find participating libraries and their contact information on this map. Before visiting one of these libraries, please contact the Allison Library so we can ensure your visit goes smoothly.
Vancouver Public Library
Students living in Vancouver can also access the extensive collections of Vancouver Public Library (VPL). Library cards can be obtained directly through VPL. Please note that a VPL library card is free if you live within the City of Vancouver, but requires a fee if you live on UBC's campus or on the University Endowment Lands, which are not formally part of the City of Vancouver.