Resources for EAL/ESL Students
Item request has been placed!
×
Item request cannot be made.
×

Processing Request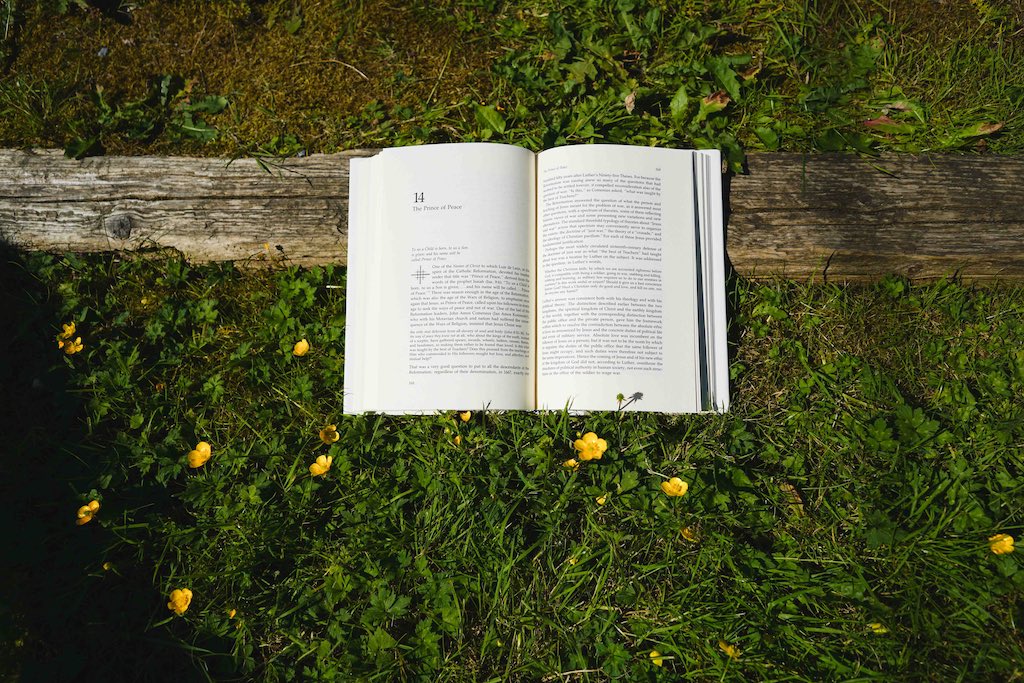 Students for whom English is an additional language (EAL), the EAL Writing Centre, several workshops on topics such as listening and note-taking, and a non-credit Theological English course are all resources available to you. 
Find some references below as well. 

Article Usage.pdf

Definition of Collocation.pdf

Collocations with Common Verbs.pdf

Common Preposition Combinations.pdf

Irregular Verbs.pdf

Linking Words.pdf

List of Academic Collocations.pdf

Signal Phrases for Introducing Summary, Paraphrase, and Quotations.pdf