Rare Books and Research Guides
Item request has been placed!
×
Item request cannot be made.
×

Processing Request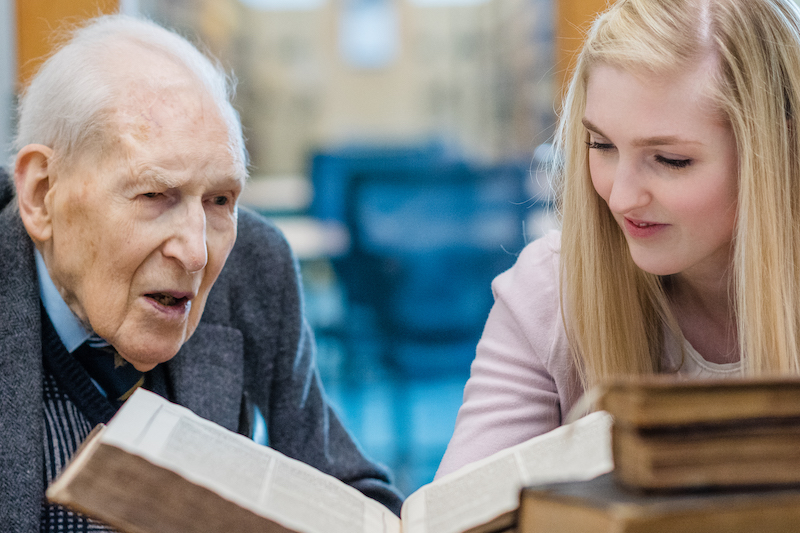 Finding Rare Books
The Allison Library Rare Books Collection is accessible to all students and visting scholars. You can search for rare books in our online catalogue. Texts located in the Rare Books Room will have a note beside the call number: "John Richard Allison Library Rare Books." Click here to "browse" the entire Rare Books Collection in the catalogue or view highlights from our Collection.
Viewing Rare Books
Be sure to provide the title(s) and call number(s) when booking. You may view up to 5 rare books per appointment. 
Prepare for your Appointment by reading these Guidelines for visiting the Reading Room.
If you have any questions regarding researching or accessing rare books please contact the Puritan Project Assistant, Dr. Adrea Johnson (

[email protected]

).
Research the Puritans in the Allison Library
We have a rich storehouse of Puritan resources in the Allison Library, ranging from monographs in the main stacks, to online journals, to rare books. To learn more about our Puritan resources and for assistance researching the Puritans view our Research Guides.