Item request has been placed!
×
Item request cannot be made.
×

Processing Request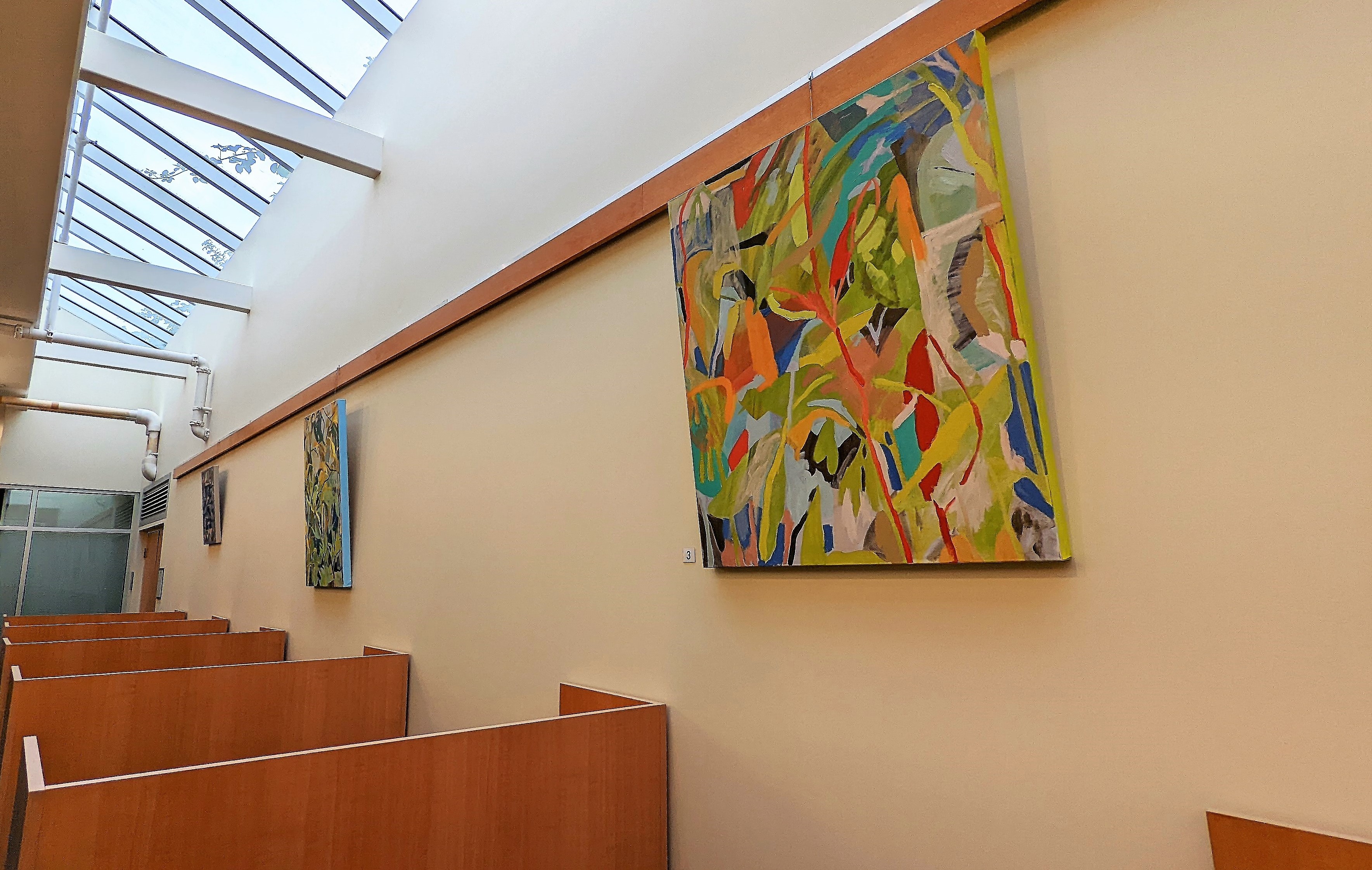 Art in the Stacks is a semi-permanent rotating gallery in the John Richard Allison Library. Born out of Regent College's ongoing commitment to beauty, Art in the Stacks showcases art by artists whose work expresses, interrogates, or explores theological, spiritual, or natural themes. Designed with beauty in mind, the library's natural light and large glass windows enrich the study space and create a perfect environment in which to showcase art. Every few months a new artist will be added to the Art in the Stacks exhibit.
You can view the current collections on the west and east walls of the Allison Library. If you are interested in purchasing a piece, please contact [email protected]. 
Featured Artists
Julia Soderholm (June - December 2022)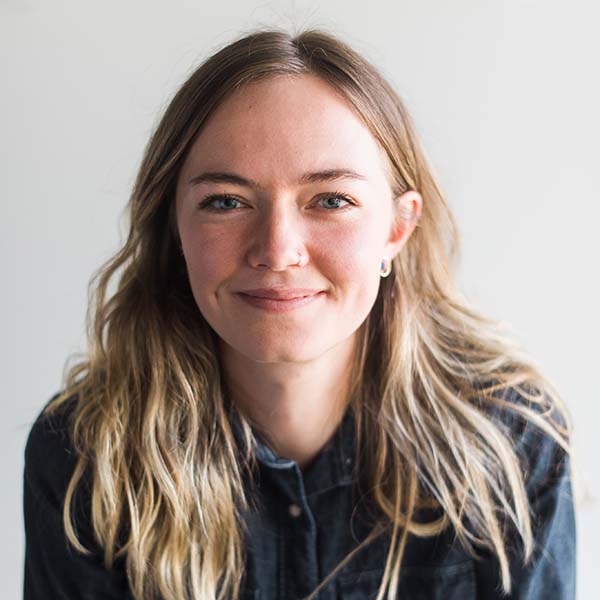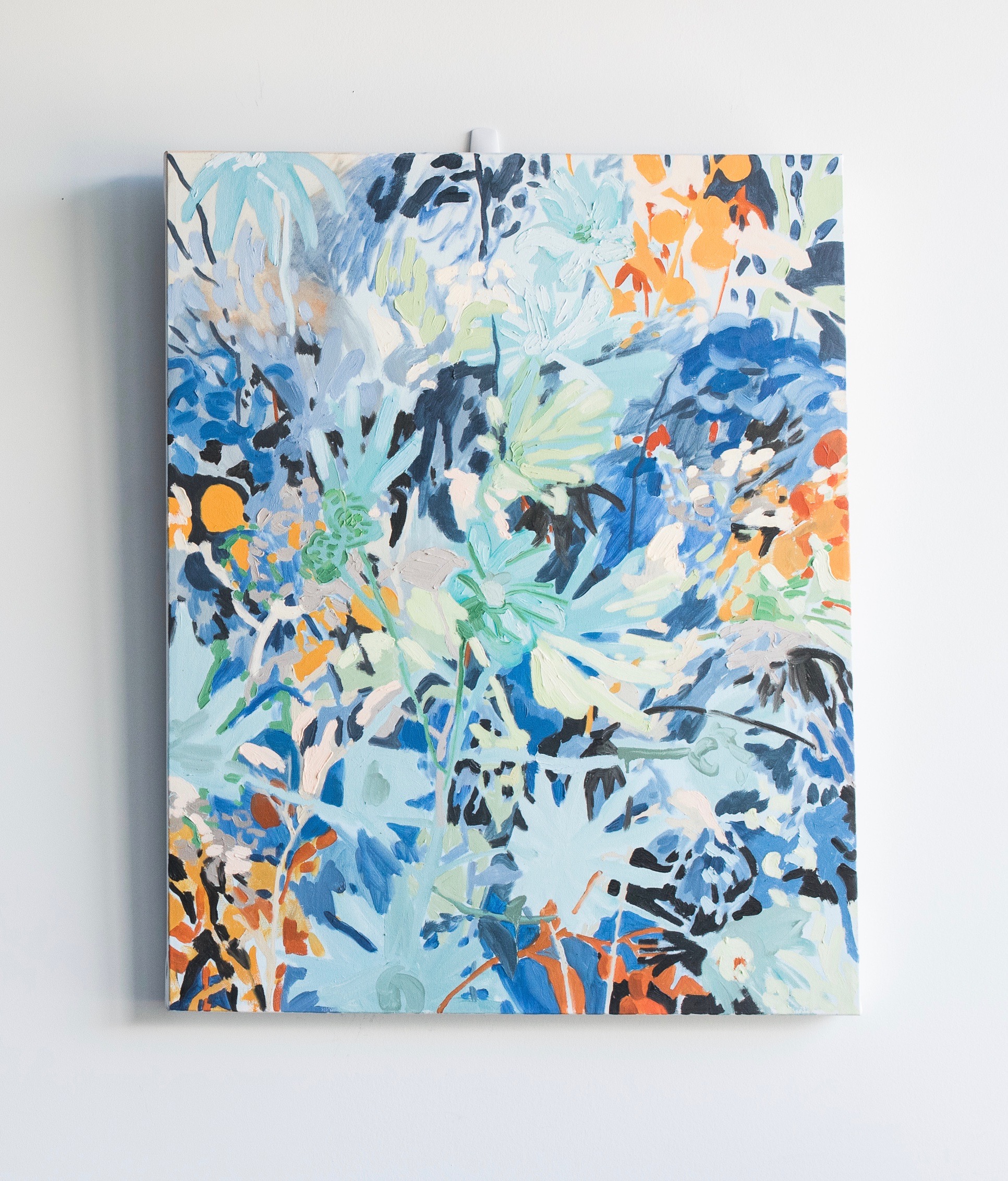 Julia Soderholm was born in Ontario and attended Redeemer University, receiving a BA in art in 2013. She also holds a B.Ed from UBC with a focus in art education. Now based in Vancouver, her work has been included in various exhibitions across Canada. Julia is a full time art teacher in Vancouver, where she has spent the past few years designing and implementing a K-7 Visual Art program. Julia is a Regent Alumna and is also the great grandniece of Regent Professor Emeritus Sven K. Soderlund. Visit Julia's website here.
Shari-Anne Vis (July - December 2022)
Shari-Anne Vis was born in British Columbia and currently lives and works in Vancouver, BC. She completed a Liberal Arts Diploma with a focus on Painting, Literature and Psychology at the University of the Fraser Valley and went on to complete a BFA in Drawing and Painting at OCAD University in Toronto, Ontario, Canada. Since becoming a mother to three sons, her practice has evolved to include illustration as well as painting. Her work is an investigation of the space we hold for one another and for ourselves and what it means to belong. Looking to the trees and mountains and rivers that surround her, she explores the natural world in her paintings as a metaphor for the tendernesses and fragility we encounter in intimate familial relationships. She recently completed a self directed Artist Residency in Motherhood investigating conceptually and aesthetically how the roles of artist and mother can intersect in meaningful ways. Shari-Anne has exhibited her work in Canada as well as internationally in the US, Italy and Germany. Visit Shari-Anne's website.
Upcoming Artists 
Michelle Huisman (featured August 2022- February 2023)