Item request has been placed!
×
Item request cannot be made.
×

Processing Request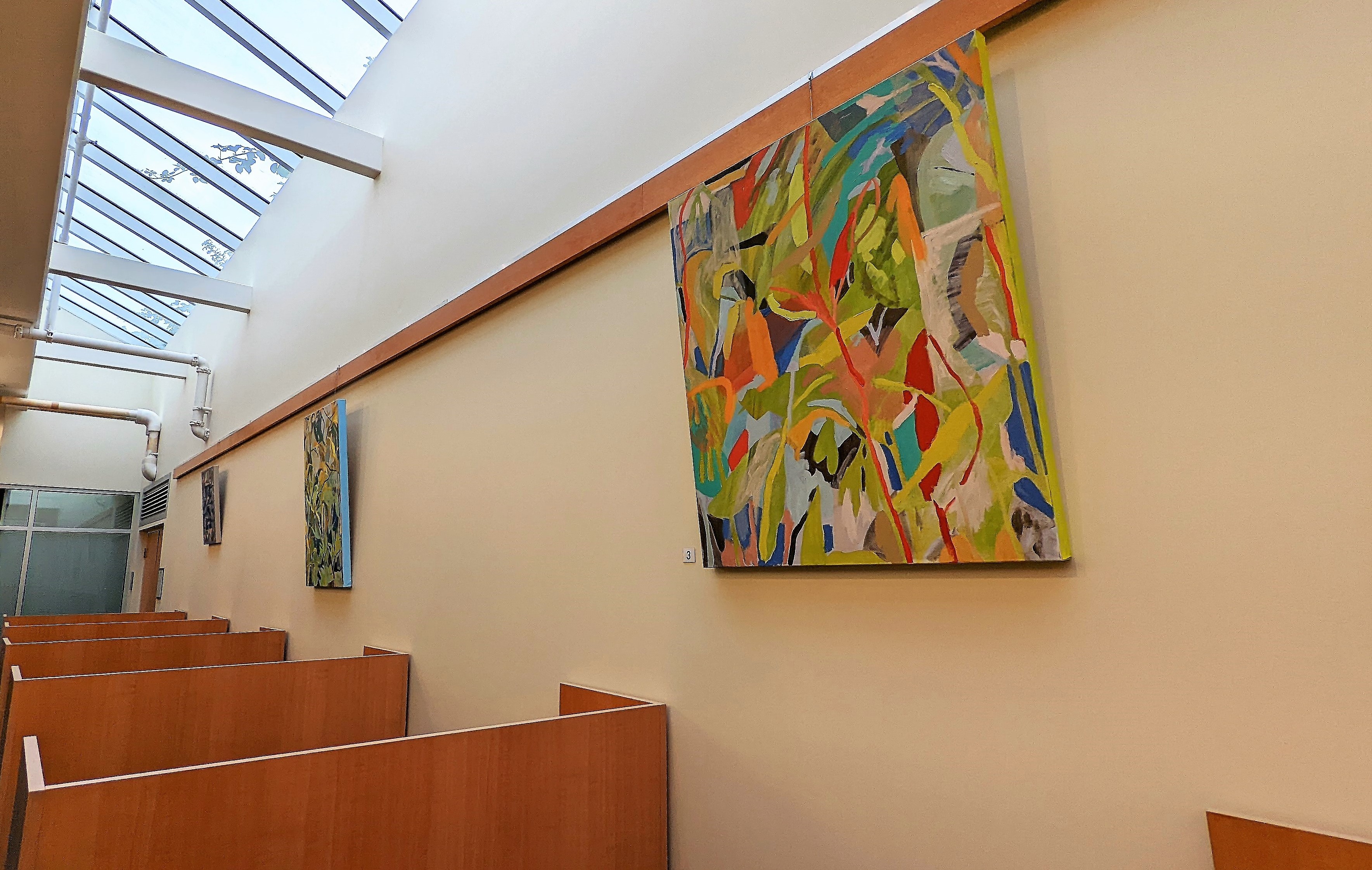 Art in the Stacks is a semi-permanent rotating gallery in the John Richard Allison Library. Born out of Regent College's ongoing commitment to beauty, Art in the Stacks showcases art by artists whose work expresses, interrogates, or explores theological, spiritual, or natural themes. Designed with beauty in mind, the library's natural light and large glass windows enrich the study space and create a perfect environment in which to showcase art. Every few months a new artist will be added to the Art in the Stacks exhibit.
You can view the current collections on the walls of the Allison Library. If you are interested in purchasing a piece, please contact [email protected]. 
Events
Artist Talk with Richard Charter: October 18th, 11:00am - 12:00pm
Join us in the library for a unique opportunity to learn from the multidisciplinary artist and composer, Richard Charter. Richard will be speaking about his current exhibition, Vertical Human // Horizontal World (see below), for Art in the Stacks. If you have visited the library recently, you have no doubt enjoyed his pieces that line our space. Come and hear about his process and ask any questions that you might have. The talk will take place in the seminar room at the back of the library.
Featured Artists
Klee Larsen (July 2023 - November 2023)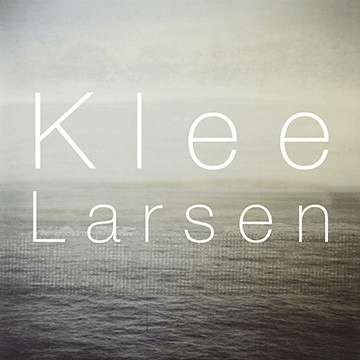 Klee Larsen is a Vancouver-based visual artist who uses the horizon lines in nature as her inspiration. She attended school for photography in 2007 at Focal Point School in Vancouver. Born into a family of artists, creating and making messes was a part of her everyday life as a child on Salt Spring Island. Both her parents are established painters and her sister is a celebrated ceramic artist. Klee loves to combine old and new technologies by using film and then digitizing the image. Working with film gives Klee her favourite result; grain from high-speed film and being able to work with large negatives. Painting and silver leafing have become an integral part of her practice. Her images are printed on mylar paper to give a translucent look to the print, which is then sealed with resin and finished with cold wax for a matte surface. Both Klee and her sister Janika have had an exhibit in the Dal Schindal Gallery. You can find Klee in her studio at 1000 Parker Street, Vancouver. Visit her website for more details about her work.
Richard Charter (May 2023 - October 2023)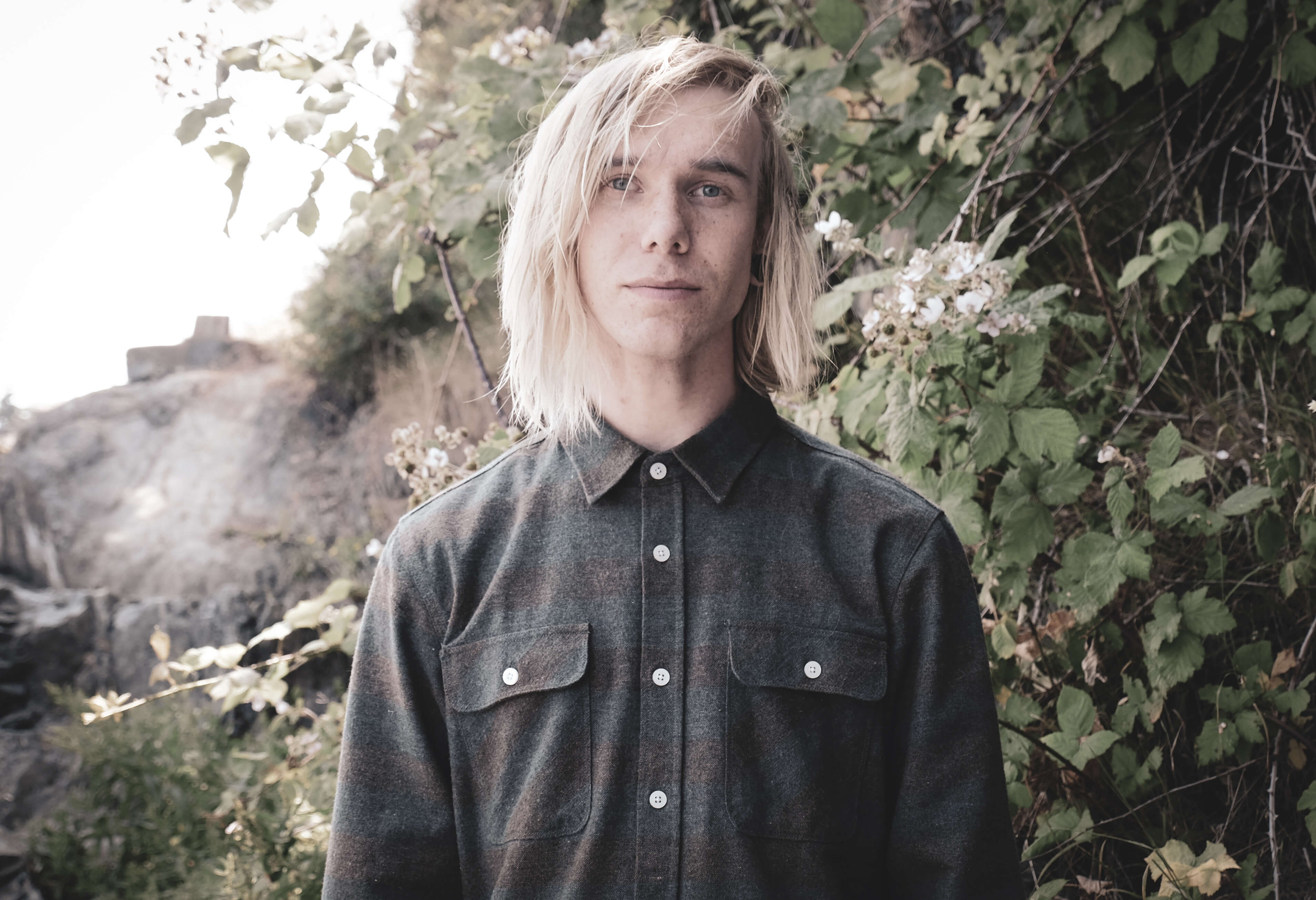 Multidisciplinary artist and composer Richard Charter is based in Vancouver, British Columbia. Richard's compositions explore resonance and electronic treatment of acoustic sound, often in the form of soundscape, sound installation, and drone. As a composer, Richard's music takes its creative impetus from visual art, in much the same way that his visual art is inspired by music. Richard received a MMus in composition from the University of Victoria in 2020, and a BMus in piano performance from Ambrose University in 2015. Richard has many connections to Regent College; he was an intern with The Table Church in Victoria, all of the church's pastoral leadership are Regent alumni, and he is a long-time friend of the Circulation Coordinator in the Allison Library, Colton Whelpton. Visit Richard's website to learn more about his music and art.
Gillian Mclean (February 2023 - June 2023)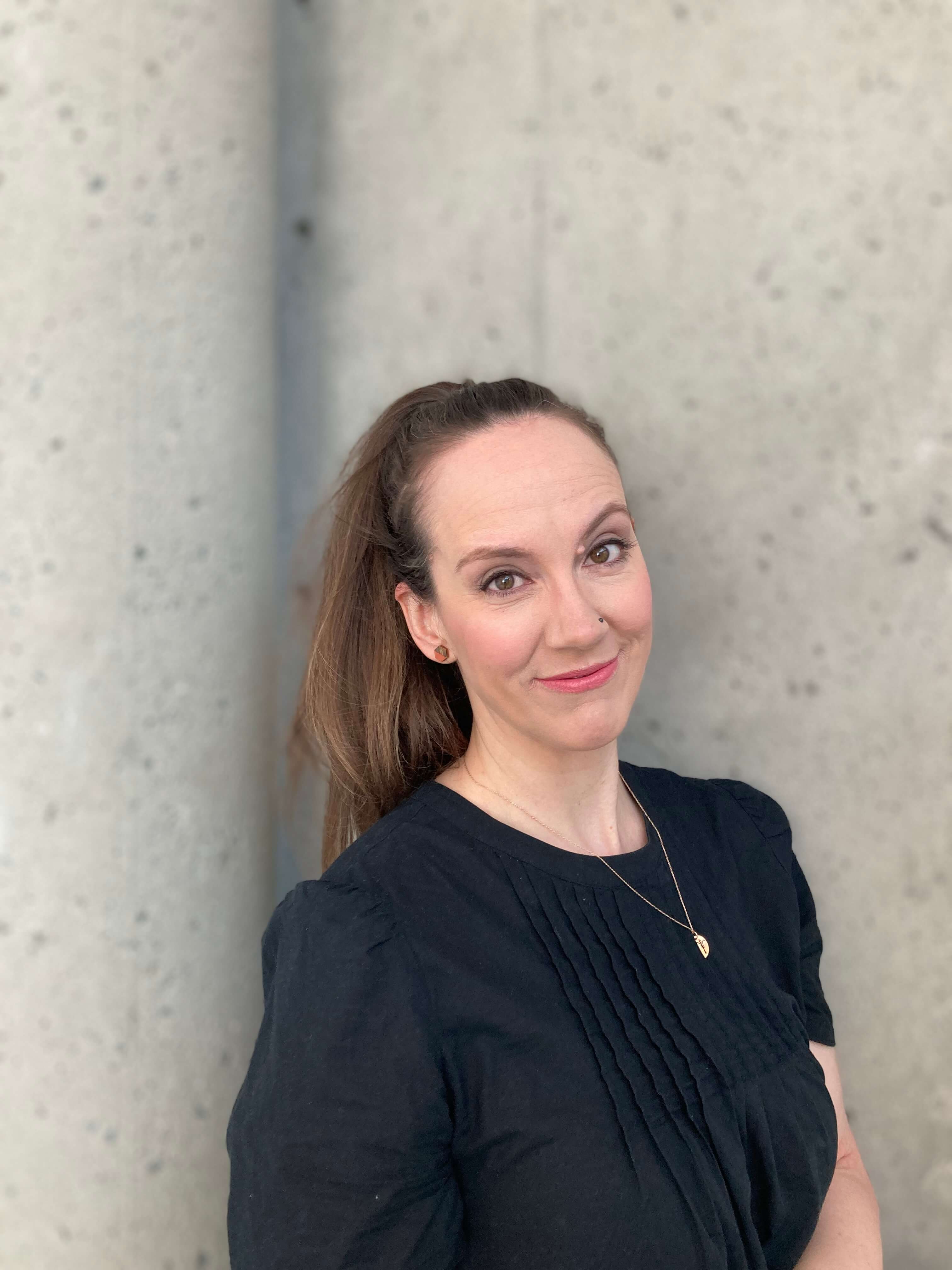 Featured are select pieces from Lost and Found, a solo exhibition by Gillian Mclean. In this body of work, Gillian explores themes of place, grief and identity. Gillian spent a number of years living and working in Whistler, and finds inspiration for her colour palettes from the natural world.  Lost and found was presented in partial fulfillment of her Integrated Project in the Arts and Theology (IPAT) for the completion of her Masters of Arts in Theological Studies at Regent College. Gillian is an avid Snow Boarder, having grown up in BC and spent years in Alberta, Vancouver, Whistler and New Zealand. She holds a Bachelor of Fine arts from the University of Lethbridge and a Music Diploma from Red Deer Polytechnic and will be completing her MATS at Regent College in 2023.
Previous Artists 
Laura Jane Klassen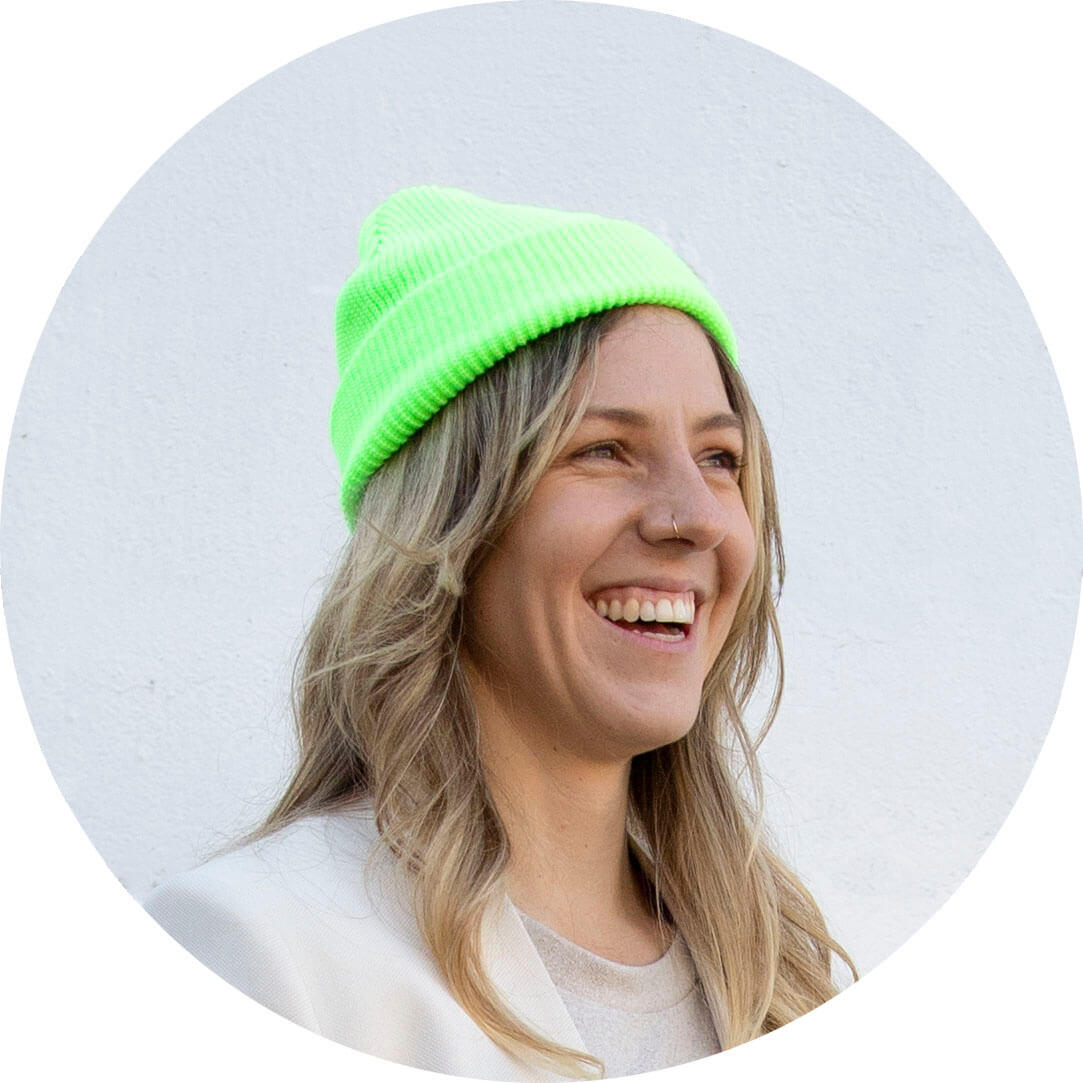 Multidisciplinary artist Laura Jane Klassen is based in Vancouver, Canada. With a paintbrush in hand, she was inspired from a young age by the surrounding natural rainforest and botanical gardens. Klassen's playful energy and charismatic personality infuse her creative work juxtaposing the west coast monochromatic landscape. Her love for cultural street fashion influences her electric colour palettes within an abstract, pop art style. While obtaining her Bachelor of Fine Arts and Design she fell in love with utilizing art to help restore communities and bring hope through the work she produces. Soon after, Klassen spent four years leading a youth arts initiative in the Downtown Eastside focusing on mentorship through art-making. Driven by her love of colour and people, Klassen has distilled a manifold of vibrant themes in Vancouver, India and Haiti ranging from canvases to large city murals. Laura Jane Klassen has been showing her work in Canadian art galleries since 2012, and plans to display her original artwork onto an apparel collection in the near future. Her most recent works can be seen on her website, at laurajaneklassen.
Michelle Leone Huisman 

Michelle is a fine art photographer, mother of two, and community advocate. She graduated from Toronto Metropolitan University with a Bachelor in Photo Arts (Stills) with honours (1995/96), and Emily Carr University of Art + Design Photographic Arts (2009-2010). After graduating from TMU, she traveled to Nepal, Laos, Thailand, and all over Europe. These travels helped shape her artistic vision and added to her drive to support her community. In 2021, Michelle toured her photographic exhibition An Unexpected Collection, featuring photographs of wooden spoons broken during the banging of pots for the 7PM cheer for first responders. To learn more about her work and collections, visit Michelle's website here.
Bettina Stumm

Bettina grew up in Ontario and has lived most of her adult life in Vancouver, BC. She is a published author, academic, and artist who is passionate about all things creative. She is especially interested in the connections between embodiment, spirituality, and visual art and the ways that creative practices can bring joy to our lives as well as help us navigate challenging circumstances. With a doctorate in English Literature from UBC, Bettina has written extensively on the ethical potential that creative acts have in the world. She has also taught for many years both in and outside academia. Most recently her art has explored abstract expressions of illness and disability, and perceptual experiences of light in her visual meditations on beauty, brokenness, and spiritual longing. Visit Bettina's website here.