Item request has been placed!
×
Item request cannot be made.
×

Processing Request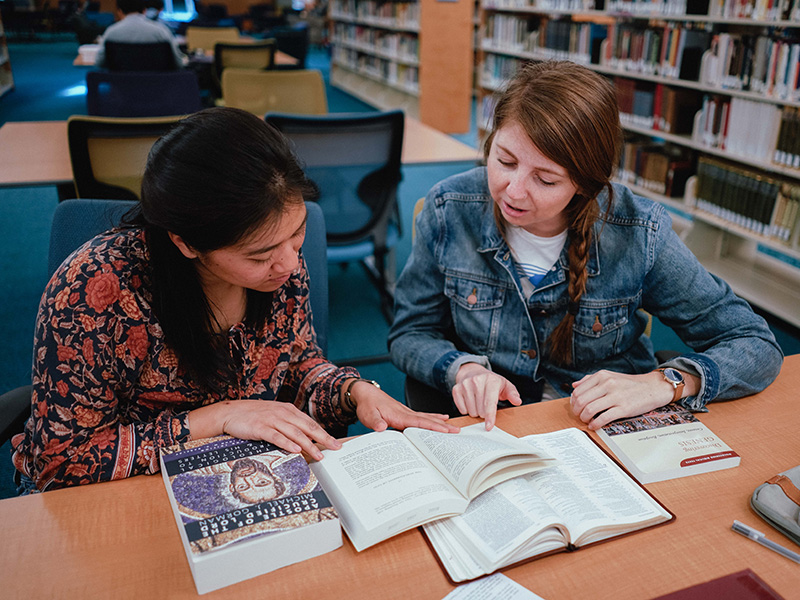 The Writing Centre offers 30-minute sessions with a tutor to help Regent students improve an assignment at any stage of the writing process. The time goes quickly, so come prepared to answer the question, "How may I help you today?" in as targeted a fashion as possible. Please bear in mind that we are not a proofreading service; rather, we are here to help you become a better writer through dialogue over your writing assignment.
The Writing Centre is offering a limited number of online appointments (through Zoom) for students taking spring or summer courses at Regent this year. Click here to make an appointment.