Item request has been placed!
×
Item request cannot be made.
×

Processing Request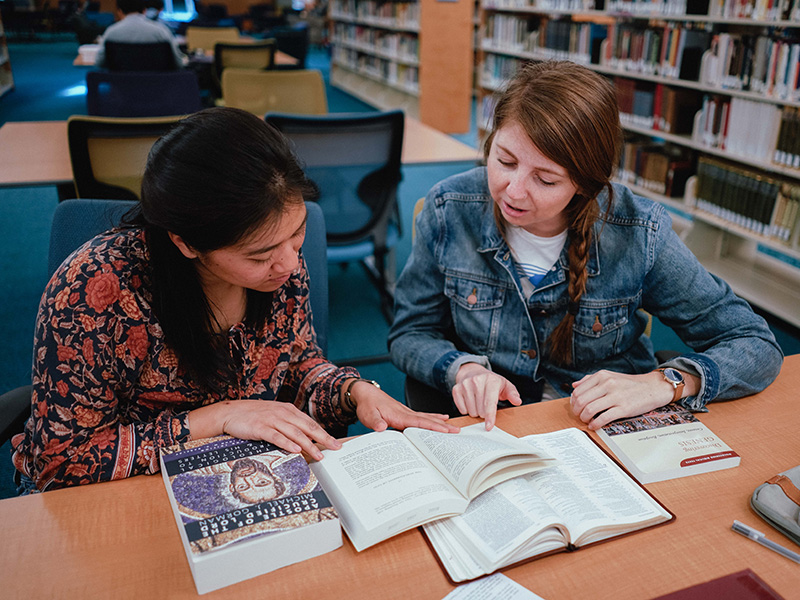 The Writing Centre offers 30-minute sessions with an experienced writing tutor to help Regent students improve an assignment at any stage of the writing process. The time goes quickly, so come prepared to answer the question, "How may I help you today?" in as targeted a fashion as possible. Please bear in mind that we are not a proofreading service; rather, we are here to help you develop and hone your writing skills. The Writing Centre offers appointments in person and through Zoom. Once you sign up, you will receive a Zoom link if you made a Zoom appointment or just come to study room 1 (L020) at the scheduled time.  
Please note that each student is limited to two 30-minute sessions per week (though these can be scheduled back-to-back) and no more than eight sessions per semester.
During the Winter 2022 term ESL/EAL support is available on Fridays from 8:00am - 12:00pm.
Make a Writing Centre Appointment Make an ESL/EAL Appointment